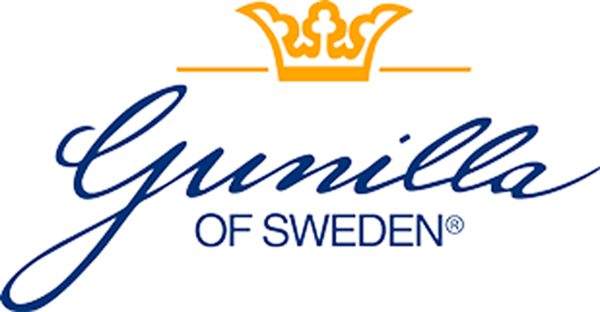 Botanically based skin care and acne products

 made from
 hydro-organic aloe. 




 High-quality skin care products and treatments developed
 by a German dermatologist.



 The first step in a healthy skin care ritual, the sonic action
 clarifies and revitalizes the skin.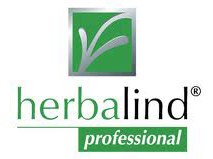 A proven and effective formula for optimum care of rough, dry and
 chapped skin.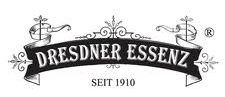 Traditional European bath products for health and wellness since 1910.

 





 Artisan soaps, locally made with all natural ingredients.